What we do
We work in every major area of technology. We provide a wide array of technical assistance, and we help companies share and apply innovative knowledge and solutions to the challenges they face.
Splendio Technologies expertise
Our consulting team can help you implement, migrate and optimize your cloud applications. We can also help you build Big Data analytics platforms to enable you to extract more value from your environment. Splendio Technologies builds and implement AI-powered systems across different verticals to help our clients operate effectively.
Knowledge Xchange Community
We ❤ to contribute to the development of the ecosystem by running Knowledge Xchange Community - Sharing knowledge to the community.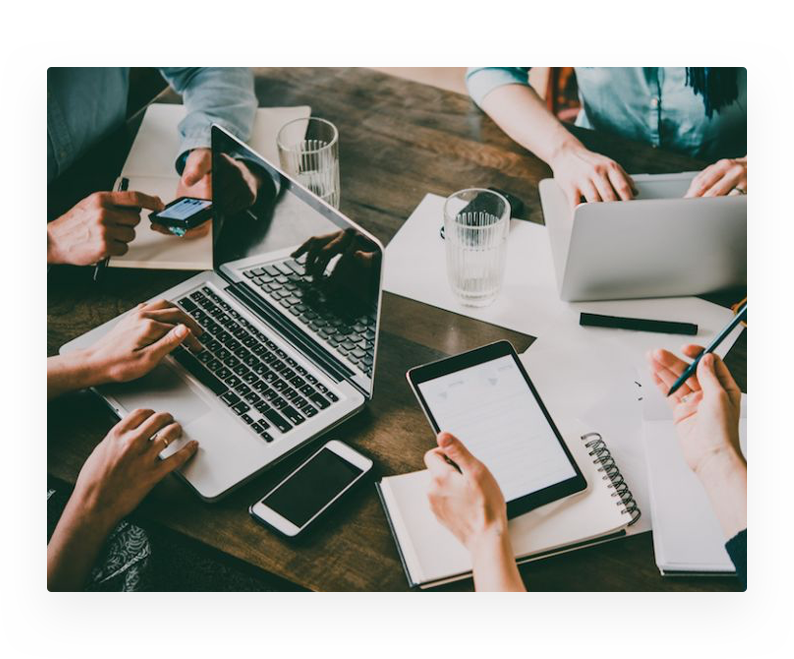 Clients who trust us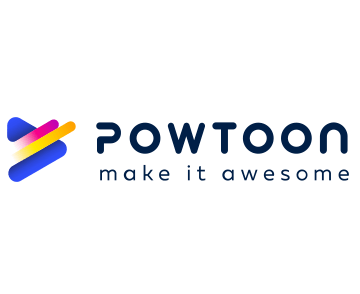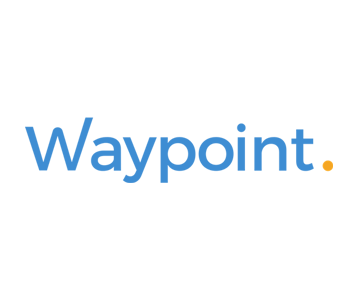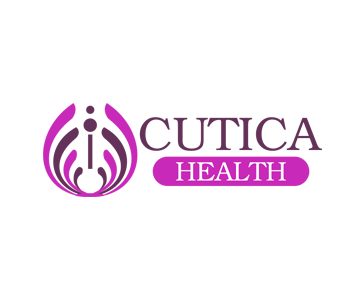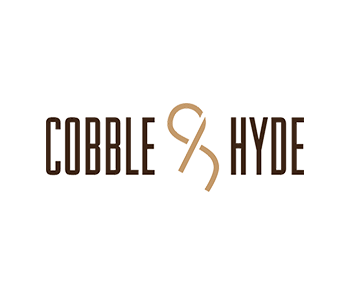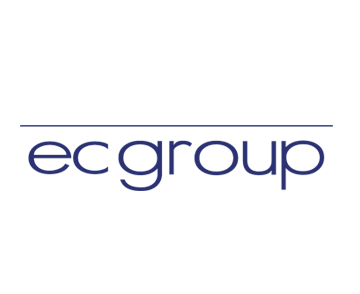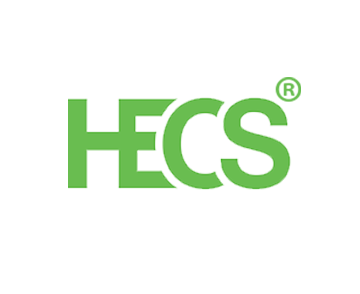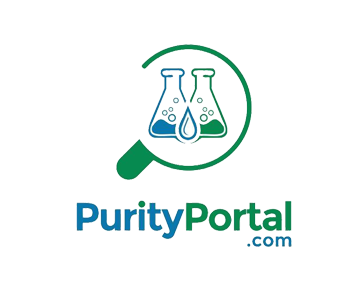 Service request management
Your organization has processes and requests that go beyond the norm — we get that. That's why our request management solution adapts to your challenges and goals.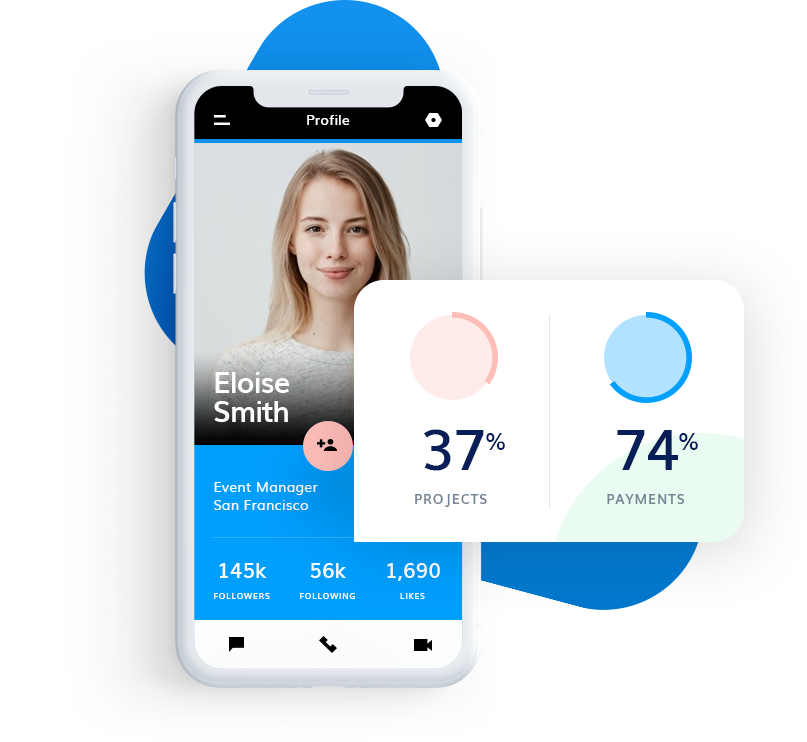 Rapid workflow prototype
Let us build you a working workflow prototype of your business process so you can see it in action. Then demonstrate it, edit it, and test it with full access. Plus you can have your prototype up and running in a week.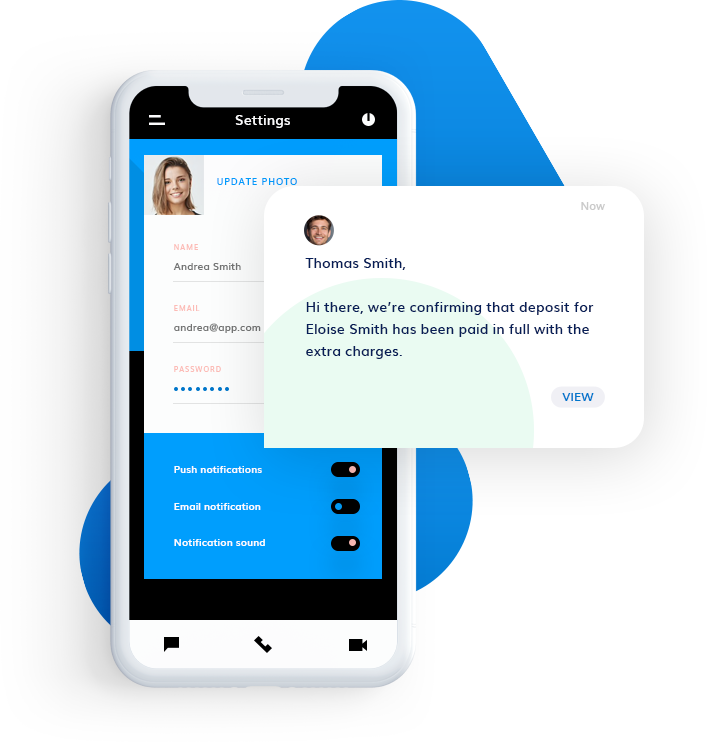 The best workflow management
We offer a 1-day or 2-day workshop that gives your team the tools to prepare for a process automation project, including process planning, discovery, and design.
Create and manage any process for your business needs.
Track your reports with our StartFlow audit trail.
Full functionality without needed to install software.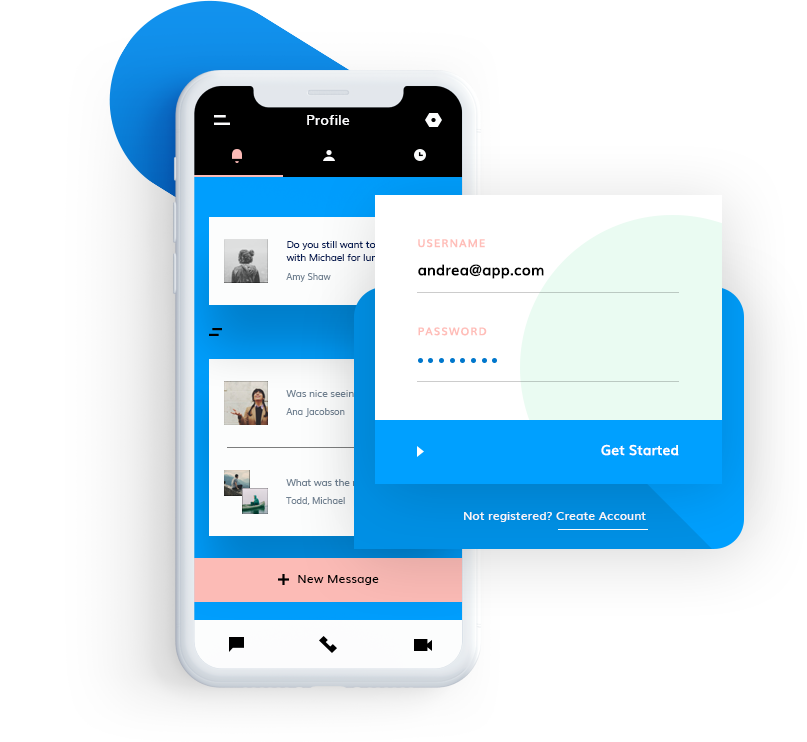 Great theme, with excellent availability of resources and flexibility to personalize any type of website. Congratulations with theme!
THOMAS SMITH
Themeforest User
Their service responded within a few minutes. So happy with this template and my customer loves it too! Will definitely use Ninzio themes again!

ANGIE OTTIX
Themeforest User
Support took care of everything quickly and had us up and running within a few hours. Thank you so much for providing brilliant services. Highly recommended!

MARIO CRUISER
Themeforest User